Our Experience
At Keylogo we have been helping businesses to promote and advertise their brands for over 20 years.
During this time, we have worked with clients in all sectors and provided them with a bespoke service that has helped them stand out in their market. We serve clients in almost every industry and sector. From branded corporate uniforms for the automotive industry to warehousing promotional merchandise for the construction industry.
Whether you need a small promotional order once a year or you need someone to manage the storage and distribution of a complete range of promotional merchandise, we can provide you with the help you need. With over 20 years industry experience, we are passionate about providing our clients with a personal service by working with them to build a solid relationship that can grow year on year this is reflected in our Customer Promise.
Learn more about our experience in different industries by clicking on the categories below: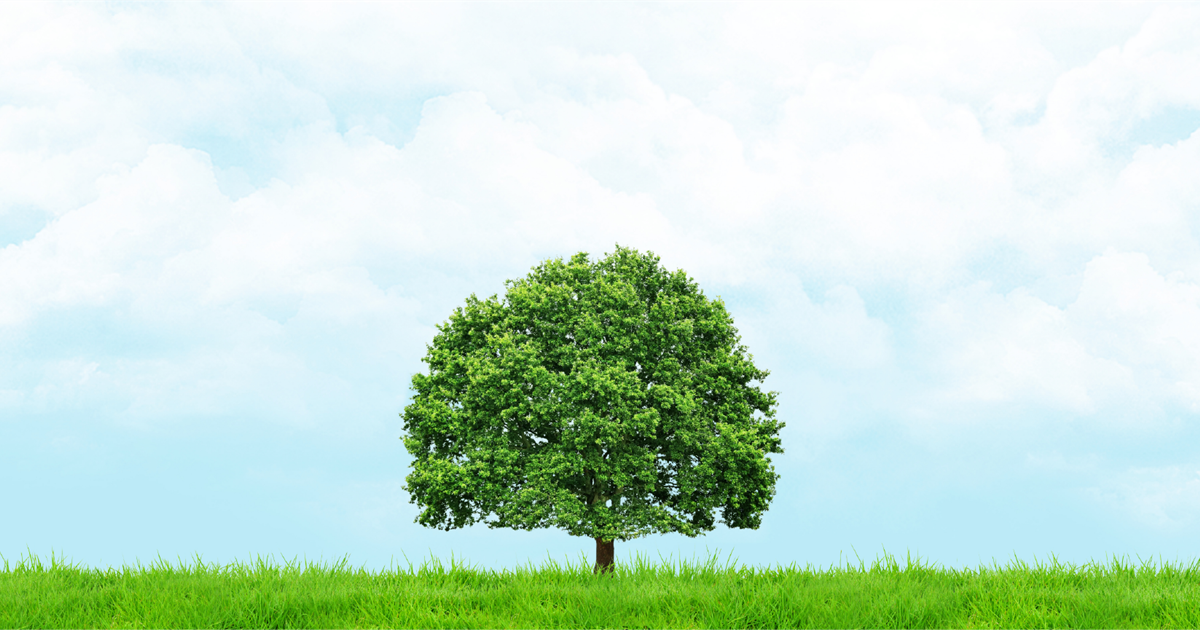 Agriculture & Rural Business
If your business is off the beaten track then you need to work harder to make an impression and get your brand noticed. From branded uniforms and staff incentives to customer giveaways and promotional merchandise, we can help you stand out from the crowd. We offer a fully bespoke service that is tailored to your needs and the latest promotional items at a great price.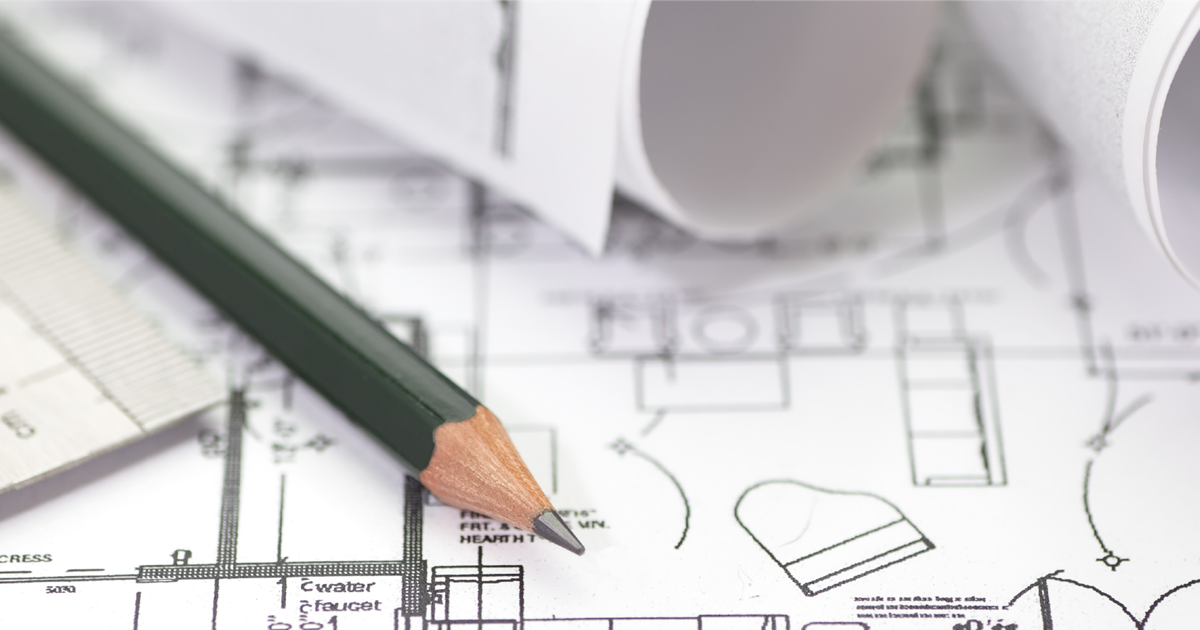 Construction & Real Estate
Promotional merchandise is an effective way to build client relationships particularly in the real estate industry. Branded products and promotional giveaways help to advertise your brand and keep your business in front of your clients. For those in the construction and building industry our promotional workwear gives maximum brand exposure while helping you comply with health and safety regulations.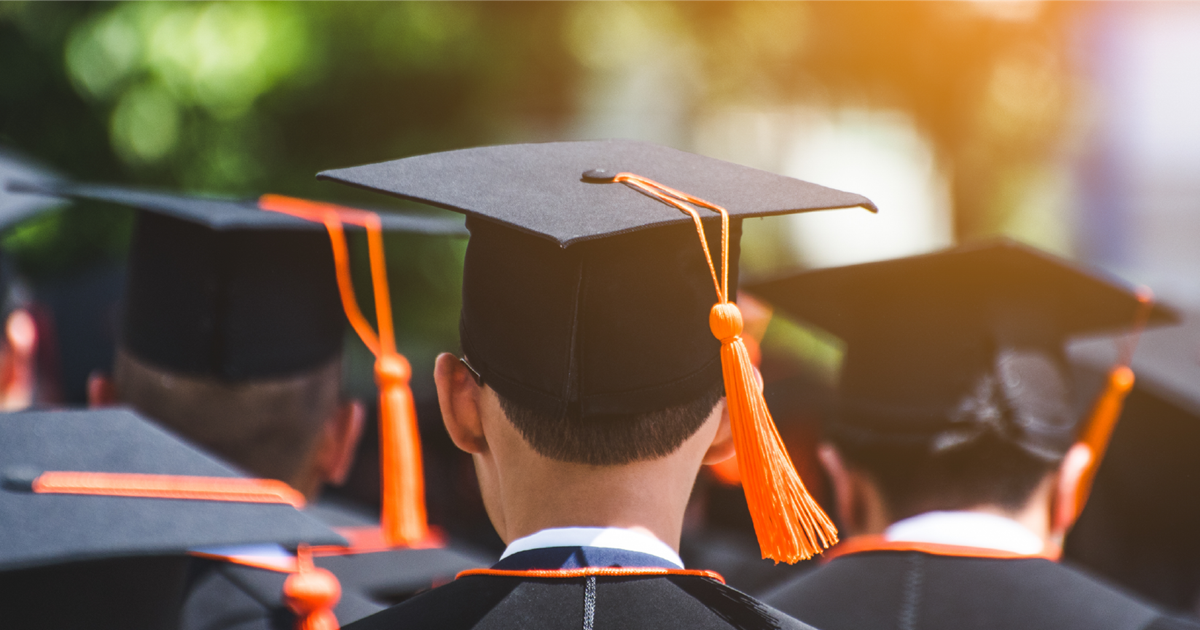 Education
From graduation giveaways and student incentives to promotional stationery and welcome packs, at Keylogo we can help with all your education promotional merchandise needs. Our extensive experience with education establishments means we know what works and can help you find the best solutions based on your goals. Whether you are looking to enrol new students, want to promote a positive culture or want to recognise excellence, we can help.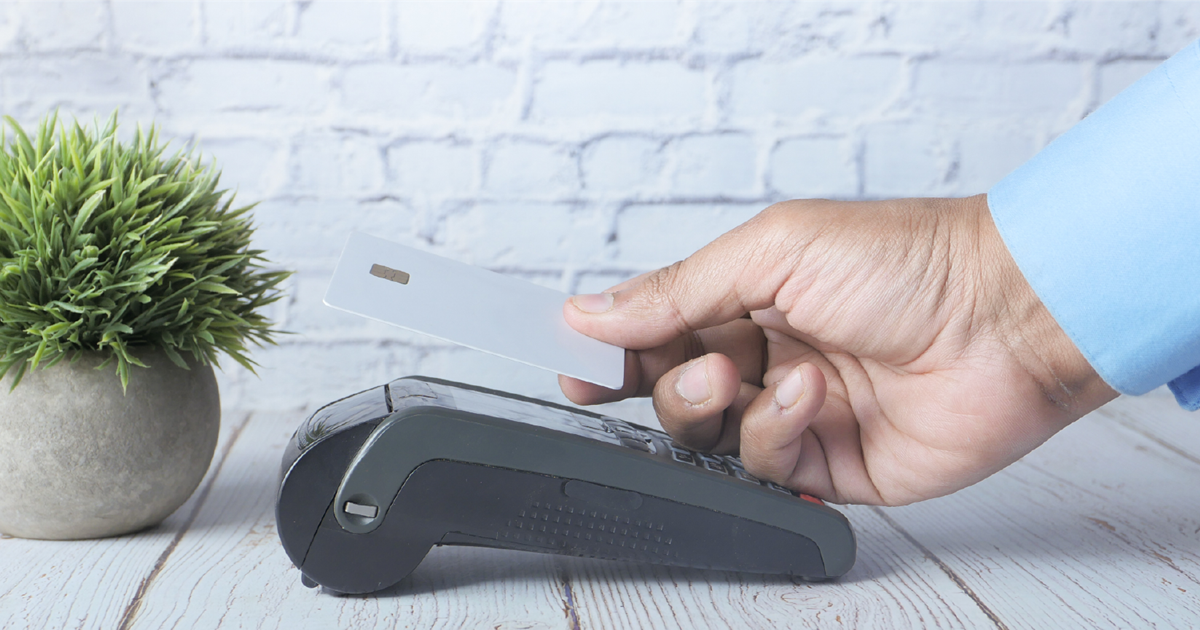 Financial Services & Institutions
Remind customers that their money is safe with you and attract new customers with promotional giveaways. Promotional gifts are a great incentive for persuading customers to choose your service over those of your competitors. From branded pens and money boxes to calculators and notepads, we stock a huge range of promotional merchandise that is a perfect match for the financial industry.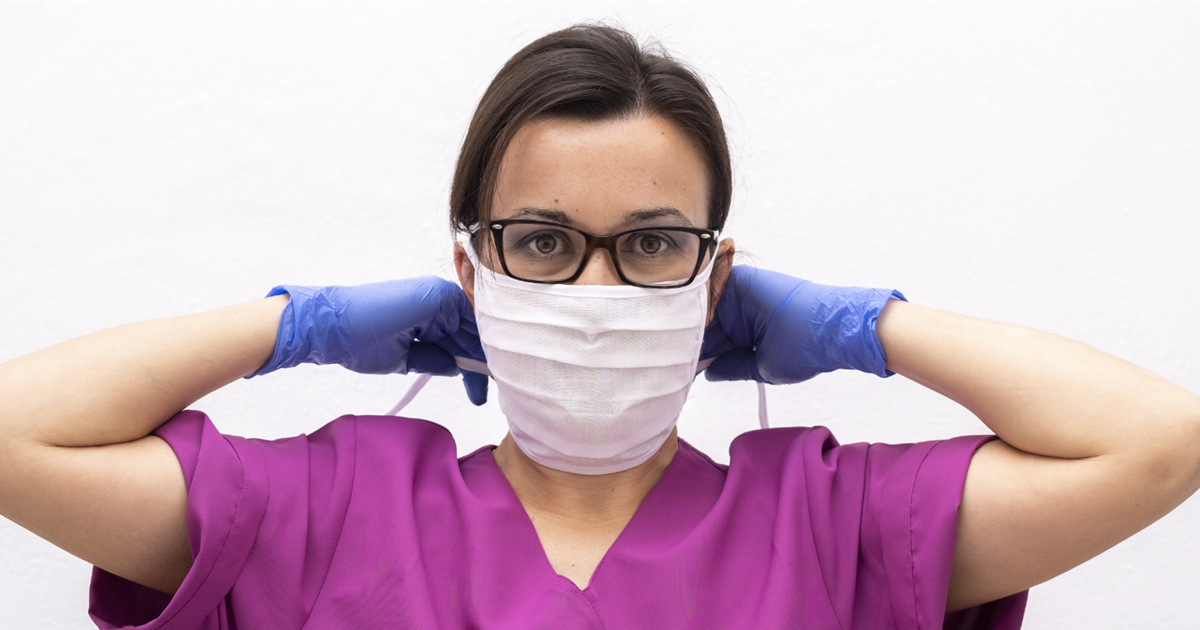 Healthcare
Branded corporate uniforms are one of the best ways to keep your healthcare staff looking professional while also getting your brand noticed. And it is not just uniforms where we can help. Promotional merchandise is also a great way to provide your staff with equipment they need such as face masks, thermometers, lunch bags and more. With years of experience we can help you find the right promotional items for your industry.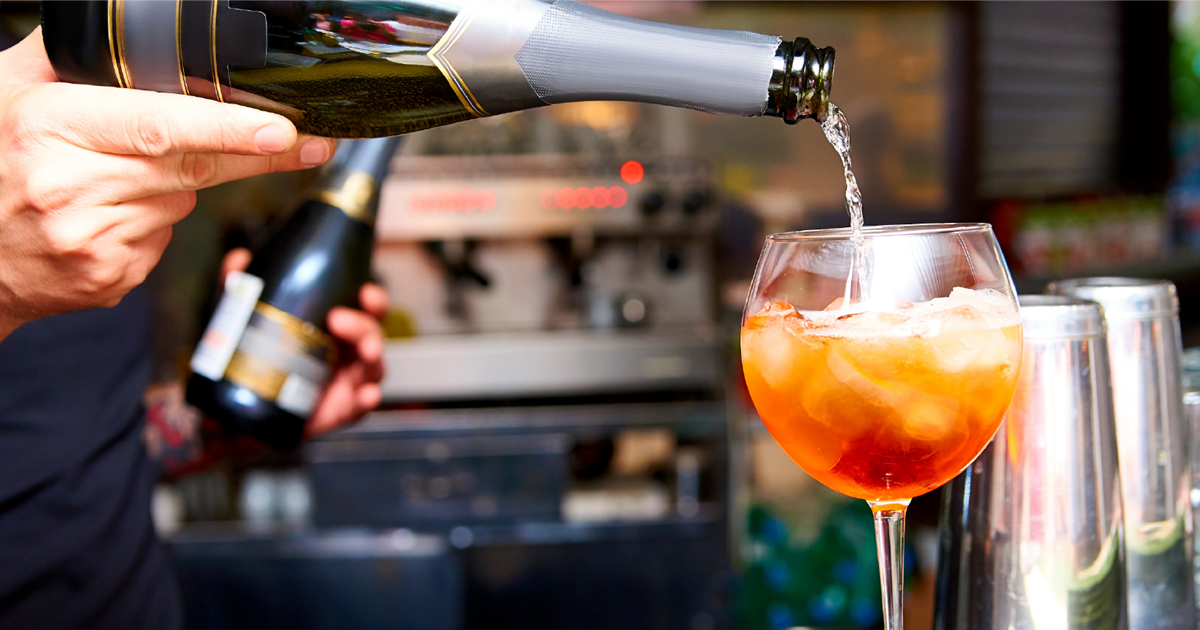 Leisure & Hospitality
From concierge essentials such as umbrellas and pens to spa gift sets and hotel room essentials, to stand out in the hospitality and leisure sector you need the right promotional merchandise. With over 20 years industry experience we can help tailor a promotional package for your business and help you get noticed. Personalise your guests' experiences and give them a reason to remember you with our great promotional products.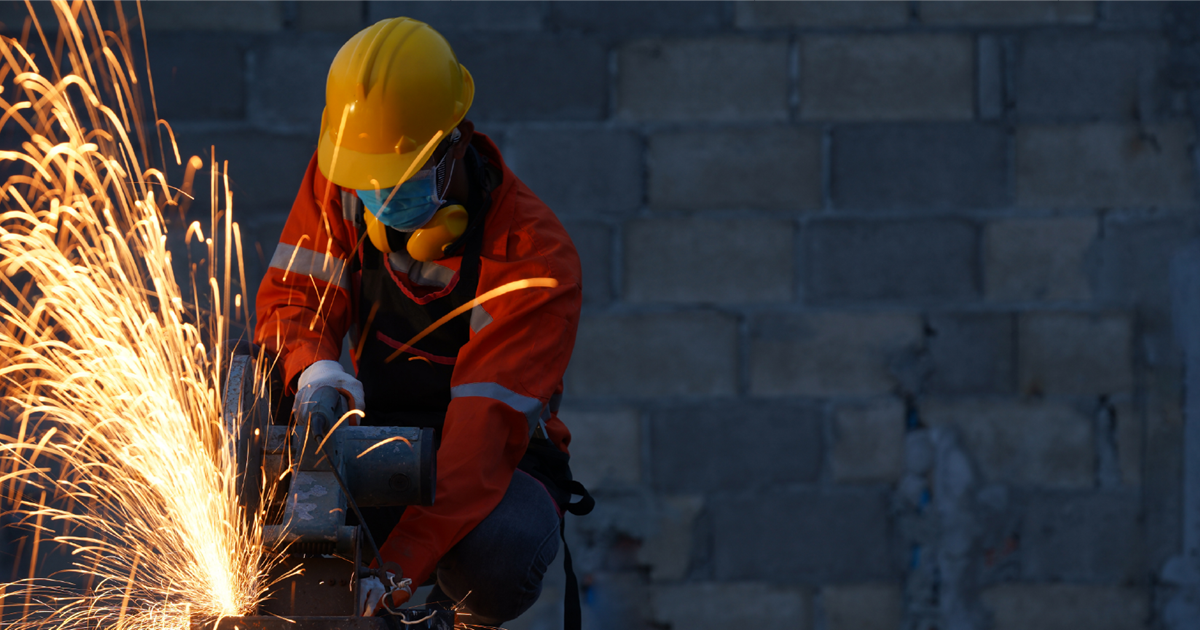 Manufacturing & Engineering
Get help capturing new business and making a great and lasting impression with the help of Keylogo. We have worked with a number of manufacturing and engineering businesses and helped them with everything from corporate uniforms to branded products for promotional giveaways. Our team will be happy to work with you to help you build a successful promotional campaign for your business.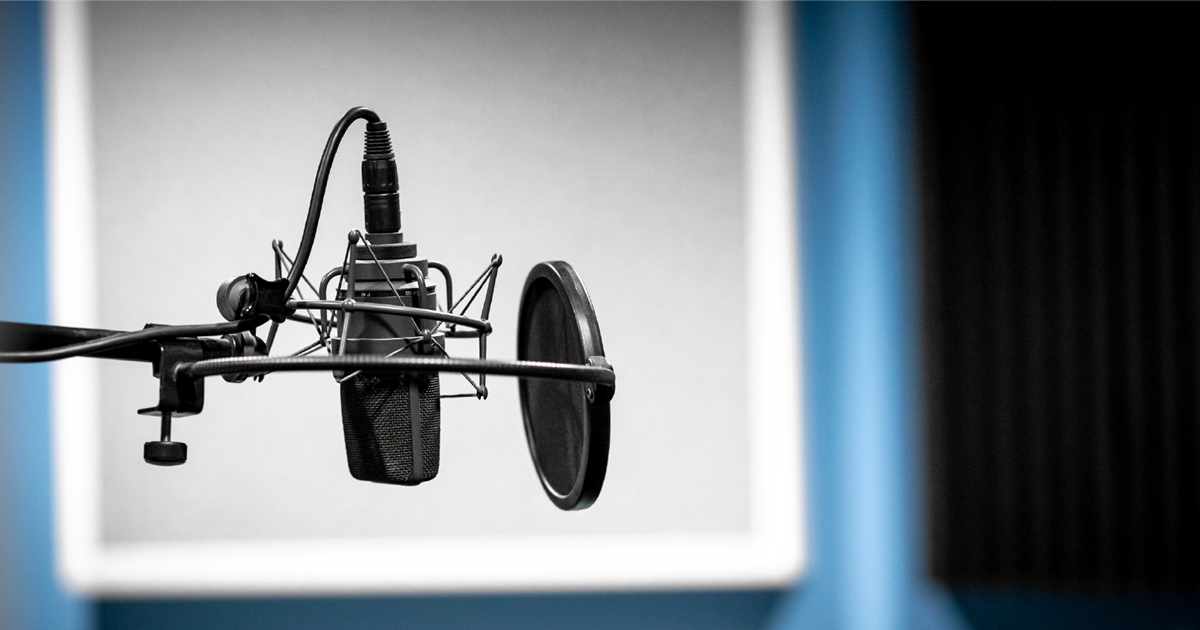 Media & Entertainment
From radio stations and television channels to music events and live shows, getting the right exposure can be difficult in the media and entertainment industry. At Keylogo we can help you stand out with the right branded items to make your event especially memorable. From charitable events to major media events, we can help you with all your promotional merchandise needs and help you maximise your exposure.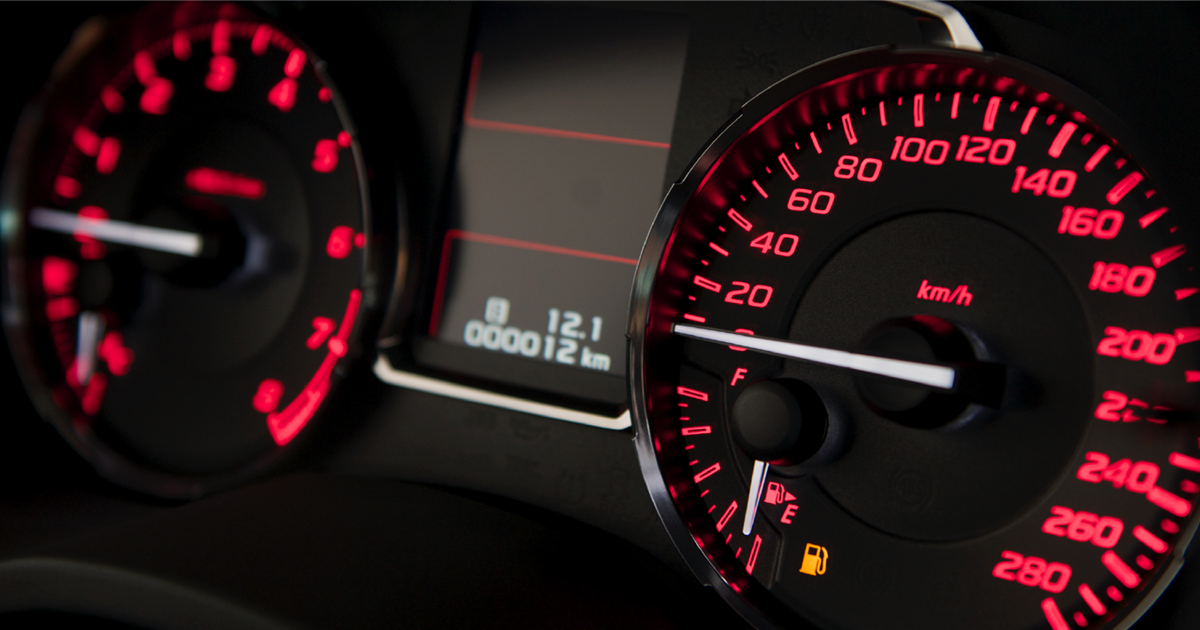 Automotive
Whether you need branded corporate uniforms for your entire workforce, promotional giveaways to support a new car launch or branded air fresheners for your service department we can help. Promotional merchandise really helps differentiate you from your competitors and at Keylogo we have plenty of experience of working with the automotive sector. Let us take care of all your promotional needs.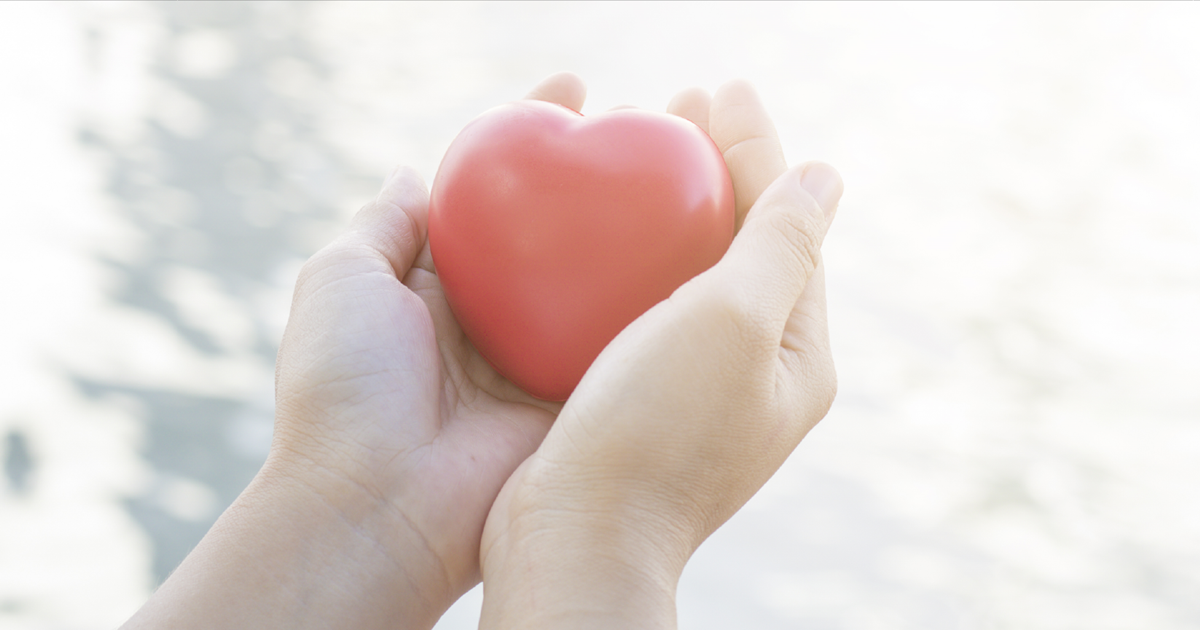 Not for Profit
Charities and not for profit organisations rely on donations to keep them running. Branded promotional merchandise can be sold in charitable fundraisers as well as giving away as competition prizes or provided to say that you for donations. Badges, pins, and bags are all popular choices with not for profit organisations as they do a great job of raising exposure for the charity.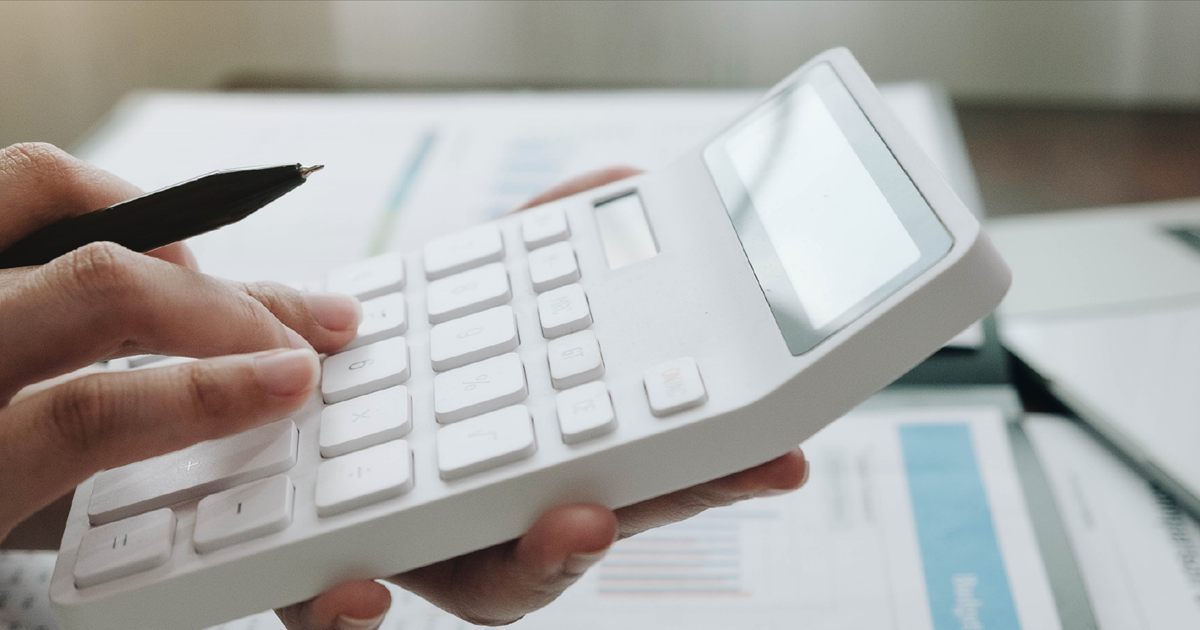 Professional Services
From legal and accounting to architects and consultancy, professional services covers many industries. At Keylogo we provide a full selection of promotional merchandising which can help you market your business more effectively. Whether you need some branded products for a promotional giveaway, stationery for in the office or gifts for a trade show, we can help.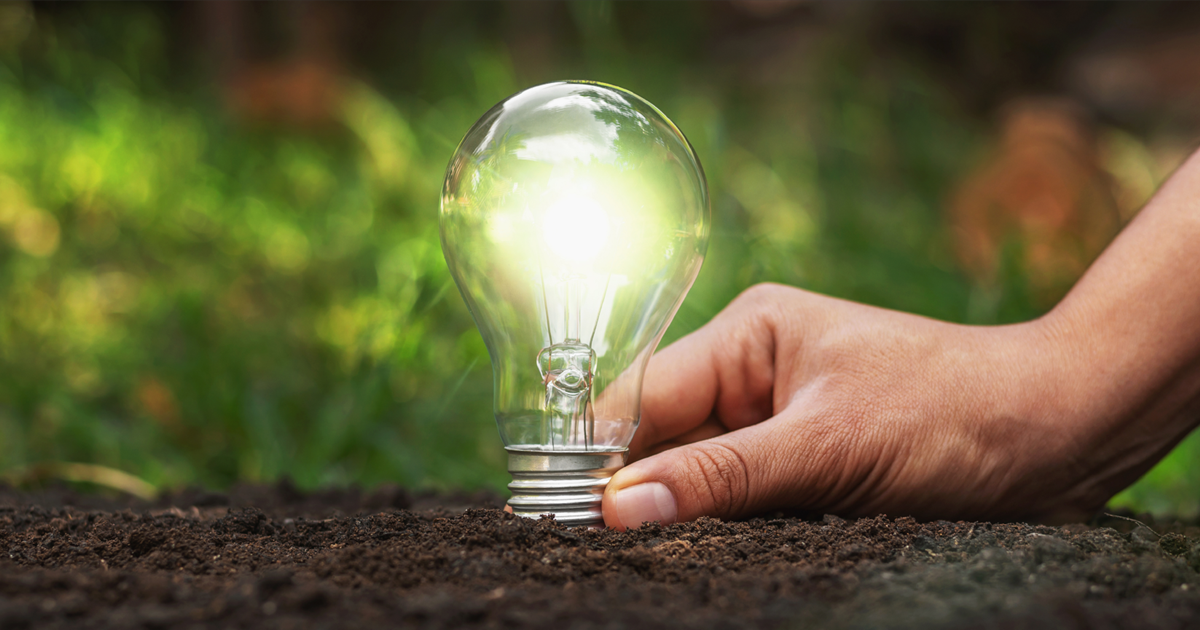 Renewable & Sustainable Energy
Our eco-friendly reusable and recycled promotional products make the perfect choice for businesses in the renewable and sustainable energy market. Not only do they show that your brand cares about the environment, but they help you attract new customers and foster brand loyalty in existing customers. At Keylogo we have years of experience in the promotional merchandise industry so let us help you to stand out from your competitors.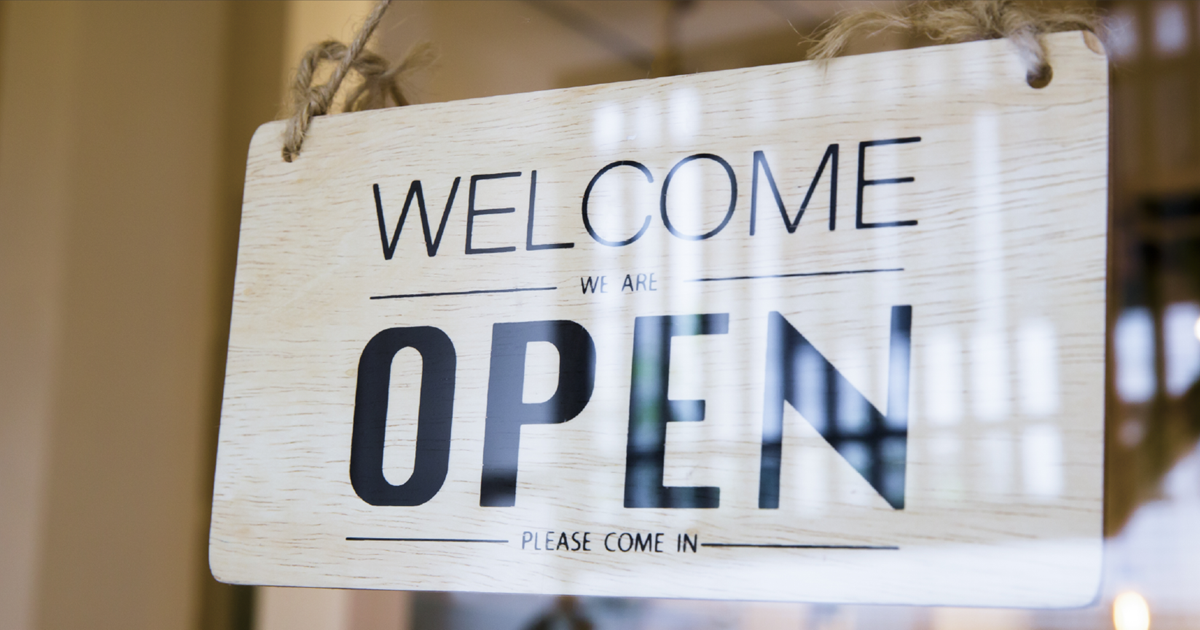 Retail & Consumer
From instore giveaways and competitions to branded bags for life, we can help you enhance your brand exposure with our extensive range of promotional items. Whether you are a small local business or large national chain we can manage all of your promotional campaigns with warehouse storage and distribution available throughout the UK. With years of experience, at Keylogo we can help your business to stand out from the crowd.

Transport & Logistics
Haulage companies, couriers, taxis, and coach companies are just some of the businesses that we have worked with in the transport and logistics industries. We specialise in promotional merchandise and have years of experience providing companies with branded products, corporate uniforms, promotional gifts and much, much more.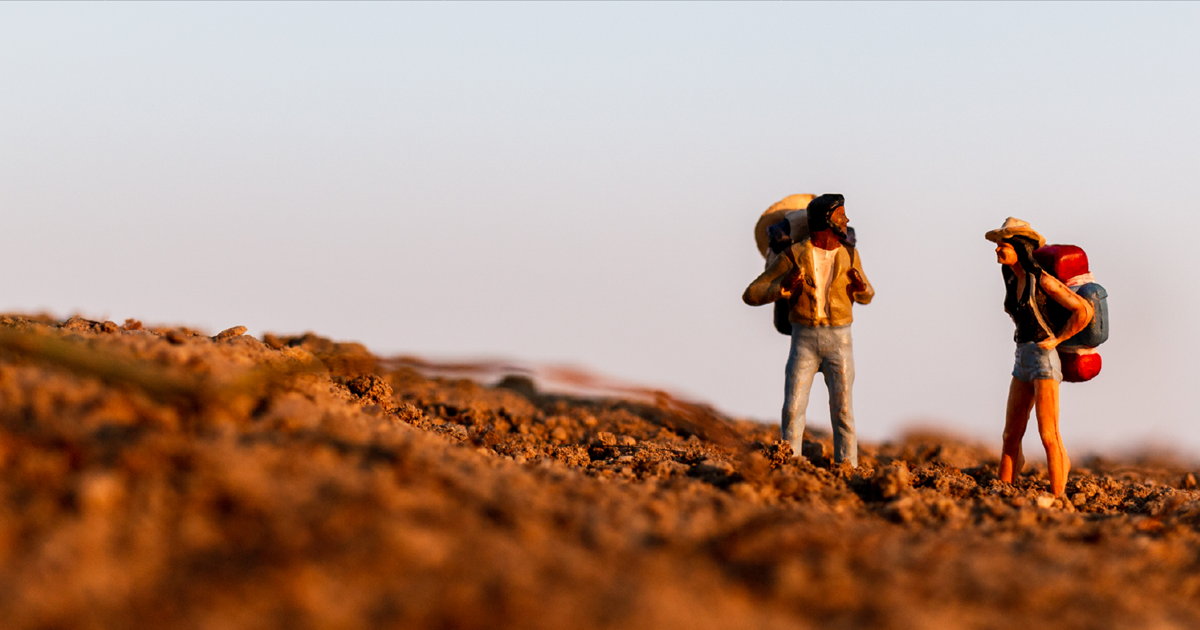 Travel & Tourism
Help ensure that customers remember your business with the help of promotional merchandise that is tailored to your audience. From calendars and bags to pens and gadgets, we have a huge choice of branded products available. Whether you need an item for a trade show, exhibition, or giveaway, we can help you find the perfect promotional merchandise for your business.